Their new website features a responsive design that adapts to different devices, such as desktop computers, tablets and mobile phones which will add to its usability
Panama Soluciones Logisticas Intl, Conqueror member in Panama City, Panama, has come up with a new user-friendly and
well-structured website
. The new website has a fresh new look and design with a much more user-friendly interface. "We have updated and optimized the visual design to make it more attractive and professional. In addition, we have improved the navigation and structure of the website to facilitate the search for information and speed up the process of contacting our agency," explains Luis Carlos Bustamante, Manager of Panama Soluciones Logisticas. The renewal of their website will allow their clients to access updated information about their services. Furthermore, they have implemented a responsive design that adapts to different devices, such as desktop computers, tablets and mobile phones, thus providing a consistent and pleasant experience regardless of the device used.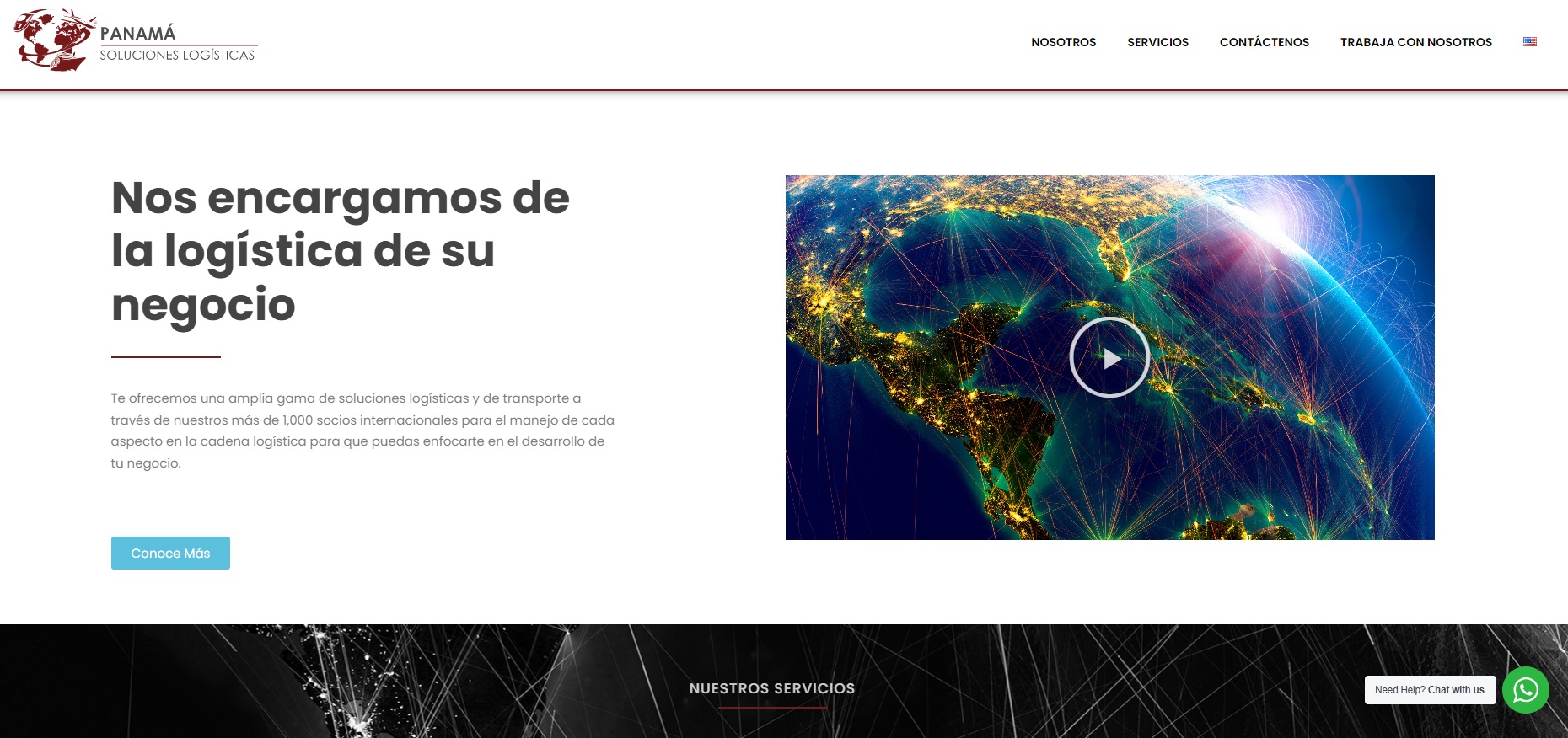 New website of Panama Soluciones Logisticas
"The creation of this website has been a strategic decision to keep up to date with the latest technological trends, and improve and simplify the experience for our customers. We recognized the importance of having a modern and functional platform that reflects the evolution of our agency and that offers a more intuitive and friendly interface for our visitors," continues Mr Bustamente. They have designed the website with the goal of significantly improving and simplifying the user experience. The new interface is more intuitive and easier to navigate, allowing visitors to find the information they need quickly and easily. Congratulations to Panama Soluciones Logisticas and the very best for their upcoming projects!