Our company was launched in the year 1988 with the objective of providing the best and most cost-effective integrated logistics services for our clients. Our team of veritable experts has immense experience and knowledge about the international logistics sector which has allowed us to establish ourselves as one of the market leaders of logistics industry of Les Acacias-Genève.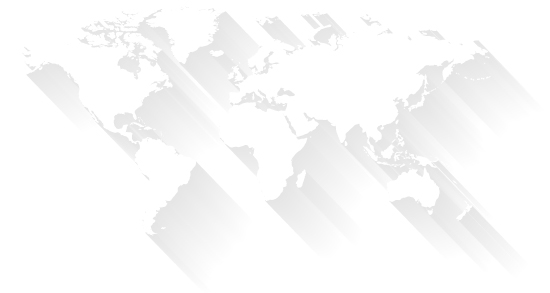 With an unparalleled reputation in logistical services,
Star Logistique / RDV SA
is perfectly positioned to respond quickly to the specific client requirements while keeping in mind the dictates of the present business environment. After spending over
33
years in the industry and having worked with all kinds of customers, we are perfectly positioned to provide the most innovative logistical solutions for our clients. Ever since our foundation back in the year
1988
, we have obtained various certifications and authorizations which have enabled us to offer top-notch services in the transport and logistics sector. From our office in Les Acacias-Genève, we are capable of coordinating all sorts of air, land or maritime shipping through our wide network of top international agents.

Our mission is to provide the best possible services which would enable our customers to perfectly meet all their logistical requirements. Our flexible and innovative solutions have always matched the demands of this ever-changing industry. Undoubtedly one of the most globalized logistics companies of we have a dependable network of handpicked freight forwarding agents in every major sea/airports of the globe.